This article is not available in English. Please select another language from the navigation bar at the top.
K. V. Hongisto - korpikylän opettaja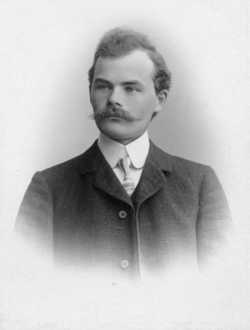 Etelähämäläisen talonpojan poika, vastavalmistunut opettaja K. V. Hongisto pyöräili vuosisadan alussa Vekkulan korpikylän uutta koulua katsomaan. Kylä oli köyhä ja tie huono, mutta hän jäi opettamaan 42 vuodeksi, koska ihmiset olivat ystävällisiä.