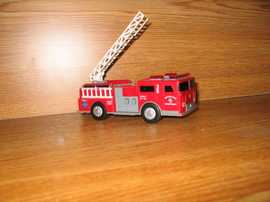 The goal was to record the personal immediate history of the students in the form of their toys. Toys can be compared to tools, as they too show signs of use. They are worn and partly broken due to the years of hard wear, but they still bring up nice memories from past years.
The students were given the task of finding their favourite toy at home. The toys were grouped in three groups: babyhood, preschool age and school age.
The pupils photographed the toys themselves ether at school or at home.
This section was compiled by the children, born in 1994, of class 5c of Vitikkala school.